La pratique
Milieu de travail
Working with vulnerable clients
Don't forget to manage your mental health by recognizing what you can and cannot control.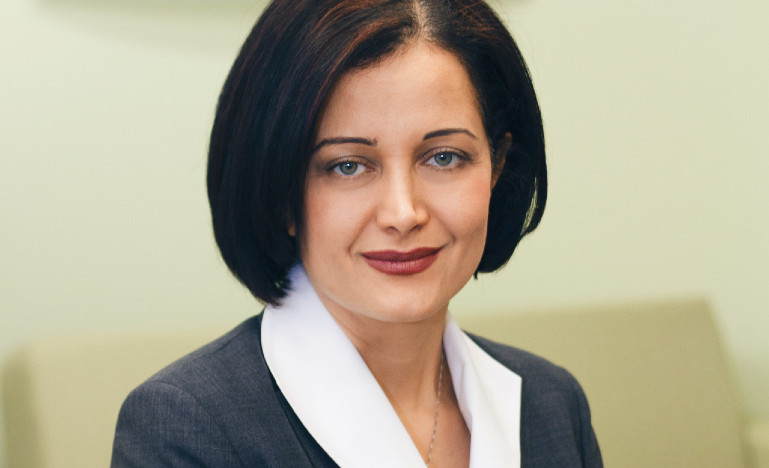 A day in the life of an immigration lawyer can involve encounters with clients' extraordinary circumstances, humanitarian issues, accounts of trauma and personal challenges. While undoubtedly a privilege, working with vulnerable clients, particularly in the refugee and humanitarian context, can be intense and take a toll on one's mental health over time. It's particularly true for young lawyers still gaining experience, building confidence and working long hours.
To strike a healthy balance between working with vulnerable clients and managing one's well-being requires three things.
The first is relying on a strength-based and empowerment approach to representation that recognizes vulnerable clients are often coping with trauma and mental health challenges. This is further complicated by the impact of ongoing delays and the uncertainties of their immigration process.
Unfortunately, the Covid-19 pandemic has exacerbated these stressors. From the outset, an advocate's goal should be to advance the case by acknowledging these vulnerabilities. At the same time, it's essential to create a safe environment conducive to building trust and allowing communication of important details relating to the client's case. This includes making sure there is a competent and appropriate interpreter available, to offer the client a measure of privacy and to minimize the impact of shame, fear, cultural or religious factors interfering with the proper disclosure of the facts.
Also important is explaining the relevant immigration and refugee process, while also managing the client's expectation. The goal is to help the client get more actively involved in the file and contribute meaningfully at its various stages. A collaborative approach allows clients to have reasonable expectations, and work within the given timelines to gather and submit the necessary documentation in support of their application or hearing. Part of the advocate's role is to educate clients on the particulars of their case, what potential outcome they can expect and what remedies may be in place if they do not succeed in the first instance. Knowing and understanding is empowering, reinforcing the strengths that lie within the client, as opposed to only managing their fears and vulnerabilities.
Second, there are limitations to the role an advocate can play. Acknowledging this is essential to preserving one's mental health. There is great personal reward in working with immigrants and refugees who share their detailed accounts, experiences and traumas. But this can have a negative impact on the mental health of the advocate. Whether preparing for a hearing, a stay of removal proceeding or a detention review, the lawyer prepares and works every angle to make the strongest arguments and advocate for the clients and their rights.
However, at the end of the day, lawyers are not the decision-makers and do not control all the elements that govern the outcome. This is not to say that they should put their hands up and just accept any outcome. It may be the first step in a protracted legal battle. But at that moment, when there is a negative decision and the client has to hear some bad news, advocates need to acknowledge the objective limitations of their role within the immigration and refugee arena. Call it a necessary and healthy dose of reality.
Finally, advocates are only human and need their own mentors and support network. Good mentors are a lifeline right from the beginning and throughout a lawyer's practice. They provide valuable guidance, support and insight. They listen and are always there.
There is nothing more valuable than being able to pick up the phone and speak to a mentor when you are in a bind, overwhelmed or simply unsure of the best way to proceed on a file. Carrying the weight of your files on your own can become an unbearable burden. But sharing the load with peers and drawing on them as necessary support is critical for maintaining a viable practice and preserving one's mental health.
Mentors can be colleagues met through participation in legal associations, at one's alma mater, or at the office. They can be any individual you have met in the legal community. Make those connections over time, and those relationships will become extremely valuable for a sustainable, balanced and health-conscious practice.
The role of advocates has never been more critical as it is today, particularly in the midst of a global pandemic. We help vulnerable clients so they can be heard, and as such, we are incredibly privileged to make a positive contribution to our profession and to our clients' well-being. Every day that we work hard and advocate on an important issue, to ensure that the rule of law is respected, that procedural fairness is observed, and that justice is not only done but is seen to be done, is a worthwhile and honourable day.
Even so, we must keep a close eye on our own health, and that starts by acknowledging that we can only do so much. And yes, we do have to trust that the justice system will do its part to arrive at a fair and just outcome.