CBA Influence
Policy
Honour Canada's commitment to children
CBA President Steeves Bujold urges the government to act on Canada's commitments under UN Convention.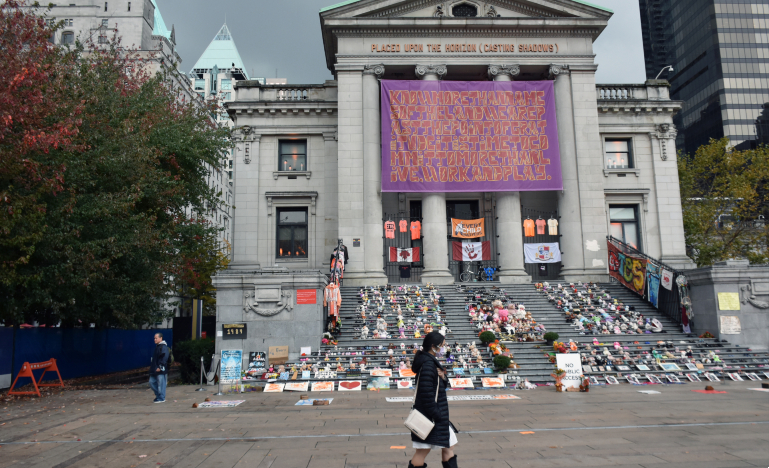 In a letter to Prime Minister Justin Trudeau and several of his ministers, CBA President Steeves Bujold exhorts them to make a detailed action plan to effectively implement the United Nations Convention on the Rights of Children, or UNCRC.
Bujold notes that in June 2022 Canada received the Concluding Observations of the UN Committee on Canada's Fifth and Sixth Reports on the UNCRC. It is good to see Canadian representatives repeat the country's commitment to fulfil its obligations under the UNCRC, which is in line with Canada's leadership as one of the first states to sign and ratify the treaty. But concrete action must follow in a timely fashion, especially on the country's obligation to Indigenous children.
"The UN Committee's Concluding Observations followed a careful examination of government reports and evidence submitted by other experts," Bujold wrote, "including the CBA and Canadian organizations who work with children across the country. Many of the recommendations made by the CBA's Child and Youth Law Section can be found in the UN Committee's Concluding Observations."
Among the urgent measures Canada needs to implement are the appointment of a National Children's Commissioner and dealing with s. 43 of the Criminal Code that continues to condone corporal punishment of children. "Perhaps most urgently," the letter states, "the UN Committee urged Canada to take measures to put an end to structural discrimination against Indigenous groups and children of African descent, and the implementation of the Calls to Action made by the Truth and Reconciliation Commission and the National Inquiry into Missing and Murdered Indigenous Women and Girls."
While some of the recommendations fall under the constitutional responsibility of provinces and territories, Bujold urges the federal government "to show leadership in the areas where it can effect change and to work in partnership with provinces and territories in others."