CBA Influence
Submissions
Expanding equity
How to improve the Employment Equity Act.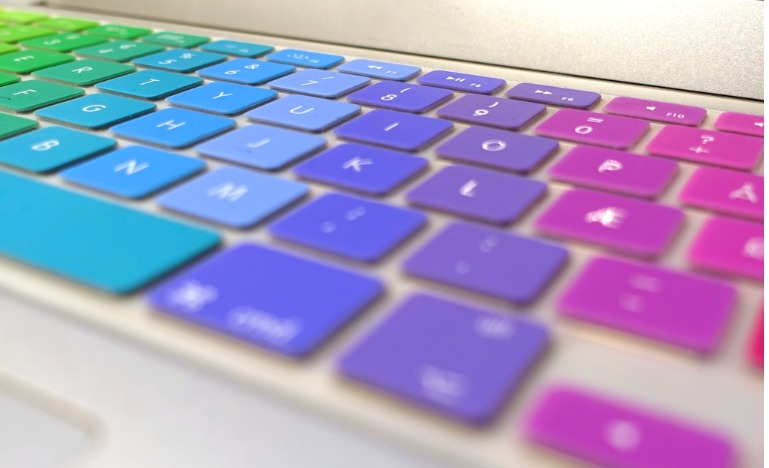 The federal government should consider expanding the definition of equity groups, and require employers to collect better data, to improve the Employment Equity Act. That is the essence of the message contained in a letter to the Task Force from the Sexual Orientation and Gender Identity Community Section, the Equality Subcommittee, the Labour and Employment Section and the Women Lawyers Forum of the Canadian Bar Association.
Four groups are currently identified in the Act as targets of systemic disadvantage in the workplace: Women, Aboriginal peoples, persons with disabilities and visible minorities.
The letter recognizes the need for an update in how these groups are defined, as well as an expansion to take intersectionality into question. Instead of simply listing "women," the letter suggests including all people who face gender-based marginalization. Either by naming every group that is not cis-male or by using a broader definition that can evolve over time.
The Act should also name non-binary, transgender, intersex, Two-Spirit people, as well as all the different expressions of sexual orientation including aromantic, polyamourous and pansexual among others.
"The barriers and discrimination based on sexual orientation differ from those related to gender identity and other identity factors," the letter reads. "The category 'sexual orientation' should account for subgroups that encompass every group that is not heterosexual."
The CBA letter recommends updating the language of "visible minority" with "racialized groups." This is to avoid aggregating all non-white and non-Aboriginal persons into one big catch-all category, "ignoring that discrimination, systemic barriers, and solutions differ for each racialized group. Diluting these differences makes it impossible to address the barriers each group face in the workplace," the letter states.
In addition, there should be consultation with Indigenous peoples "on whether the category of Aboriginal peoples should be renamed and what subgroups within it should be mentioned." And likewise with persons with disabilities on updating that category and including subgroups, to ensure "differing barriers and solutions are not missed for that group."
The letter recommends adding a category of "individuals with intersectional identities" to address and raise awareness on intersectional disadvantages in the workplace. Such persons often experience discrimination on multiple grounds, with compounding effects. "Equity won't be achieved if this is ignored," the letter states, "and we only look at barriers and solutions for singular identity's impacts."