CBA Influence
Submissions
No access to justice without counsel
CBA President Steeves Bujold urges Canada's justice and immigration ministers to work together and make online portals available to lawyers representing citizenship applicants.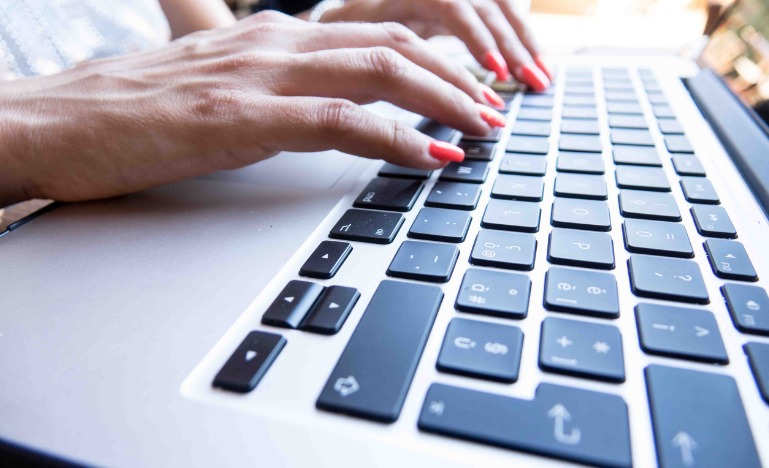 Steeves Bujold, president of the Canadian Bar Association, is asking Immigration Minister Sean Fraser and Justice Minister David Lametti to work together and give lawyers access to online portals for citizenship applications.
The CBA's Immigration Law Section already wrote to Immigration, Refugees and Citizenship Canada, or IRCC, to raise concerns about the exclusion of counsel from immigration application portals. In May 2021, IRCC said the situation was temporary and caused by the pandemic: In an effort to avoid officers having to process mailed applications in person, IRCC quickly implemented digital tools that were deemed "minimum viable products" designed to evolve.
In August 2021, then-CBA President Bradley D. Regehr wrote to ask IRCC to include counsel in every application before their launch, insisting that a "minimum viable product" that keeps lawyers out is not in fact viable and should not be released.
The recent CBA letter notes that IRCC subsequently released a version of an online portal that gives access to legal counsel representing applicants for permanent resident status. As well, an online permanent resident card and permanent resident travel document applications can be performed by legal representatives in the PR Representative Portal. But lawyers are still unable to submit online citizenship and proof of citizenship applications on behalf of clients.
"Online platforms that are unavailable to representatives create barriers for access to justice," Bujold says. "Individuals who mandate a lawyer to assist with their citizenship application have a right to fair process, which includes accessing the appropriate technological process. As it modernizes its processes, IRCC must not impede lawyers' ability to represent clients at pivotal stages of their immigration and citizenship applications."
There is no Citizenship Representative Portal, Bujold points out. "This impinges upon lawyers' ability to represent clients when lawyers can only review the citizenship application via screenshare or screenshots and do not have access to the application." Since last June the citizenship portal allows access to groups of adults beyond the individual applicant, but it's still keeping lawyers out.
"Without access to online portals and an ability to submit applications online for clients, lawyers cannot adequately counsel clients, some of whom may opt to self-represent and thus lose the benefit of counsel," the CBA President explains. "Self-represented applicants may make mistakes in their citizenship application that can lead to refusals or unintended misrepresentation which can have devastating consequences on their ability to become a citizen. If lawyers had access to the citizenship portal and could file citizenship applications online for those who opt to engage a lawyer, they would be able to fully exercise their professional duties and mistakes could be avoided."
"Lawyers play an integral role in defending the rule of law, one of the foundational pillars of democracy and our rights and freedoms," Bujold says. "It is important that lawyers are equipped with the tools to exercise their functions on behalf of their clients without artificial constraints."
Depriving individuals of adequate counsel by excluding them from the online citizenship portal, "IRCC has created a barrier to a fair citizenship process," both letters conclude.