Law
Access to justice
The Gladue video project: Q&A with Lisa Jackson
Documenting lives in sentencing.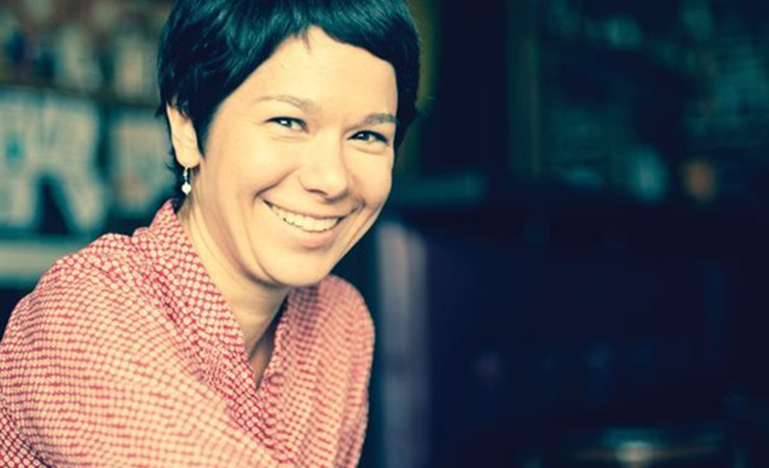 Under the Criminal Code, judges must take into account special cultural considerations before sending an aboriginal offender to prison, a principle that was reaffirmed by the Supreme Court of Canada in R. v Gladue. Osgoode Hall has recruited LISA JACKSON, a Genie award-winning Anishinaabe filmmaker, to make short films profiling offenders that will be used as part of a pilot project to assist judges in determining options for bail and sentencing. CBA National's Mark Bourrie caught up with Jackson to ask her about the project.
Why did Osgoode Hall want to expand Gladue Reports to include video?
Osgoode Hall is interested in how video can be used in a legal setting to add to the written reports, rather than replace them. These short profile videos will bring more depth to the Gladue Process, showing a kind of "day-in-the-life" of the offender, including their community, whether it be urban or on-reserve. Also, when I sat in on Toronto's Gladue Court I was struck by how challenging it is for a judge to get a genuine sense of the offender, whose level of discomfort in a courtroom setting is generally very high. These videos aim to give judges a more complete sense of the person before them and their background, along with what community supports may be available, so that the court can come up with any appropriate alternatives to jail. More broadly, the videos may also serve of as an example of the ways visual advocacy can play a constructive and value-adding role in the legal system as well as raise awareness about the Gladue process and the experience of aboriginal people in the justice system.
What will judges see in the videos?
The video profiles of each offender will be approximately five minutes long and the production style will be "stripped down" and plain – with minimal editing, no musical score, etc. Whereas the trial is about the crime, sentencing must take into account everything about that person beyond the crime—and that's what we'll aim to show. As they say, "a picture is worth a thousand words" so just seeing where and how that person lives could be valuable information. There will be interviews with the offender and others in their life, including family members, friends, legal or community workers. Gladue reports take a look at about a dozen aspects of an offender's life, such as residential school history and experience in the child welfare and adoption system, and we'll be using that as a guideline. As in some Gladue reports, the video may include interviews with elders or others from the offender's community regarding traditional approaches to dealing with crimes, providing information on how a sentence could incorporate aboriginal justice practices.
How did you prepare for the project?
We recently completed a roundtable meeting to determine protocols on how the
videos would be most useful and where potential pitfalls may be. The participants included representatives from every part of the legal system that intersects with Gladue cases and we hope to work with Aboriginal Legal Services Toronto and similar groups outside the GTA to select pilot project participants.
After your project is over, will people still make these films?
Right now, we're working on a proof of concept, and will be aiming to make the video-making process replicable – meaning that the time and financial investment will be reasonable and our protocols will be available as a guide. The technology is there to create these videos cheaply and effectively, potentially even on an iPhone and laptop.
What are some of the constraints on the project?
For the pilot, we're only working with people convicted of victimless crimes, where there is a collegial attitude between the Crown and the defence, and no major discrepancy in their sentencing submissions. Videos will be prepared with the consent of the offender who can revoke it at any time during production. There is the possibility that the films or parts of them could also be useful in legal education or broader educational initiatives, in which case there are issues of consent and privacy that have to be dealt with. We're still in the planning stages of the project, so it's as yet a work-in-progress.
Could these videos sway judges in unexpected ways?
We're making videos, lawyers make arguments in court. They're both narrative constructions, and with the "low-fi" approach I'm taking the crafting or manipulation of the video content will be minimal and transparent. When a written report goes in, part of judge's job is to decide what to take into account and what to discount, and the same is true for the videos. My primary aim in these films will not be an artistic portrayal but a fair depiction of the offender and their community.