Law
Access to justice
PMO announces funding for immigration and refugee legal aid
Allocating money for legal aid services for the most marginalized and vulnerable in our society is a reflection of our commitment to the rule of law.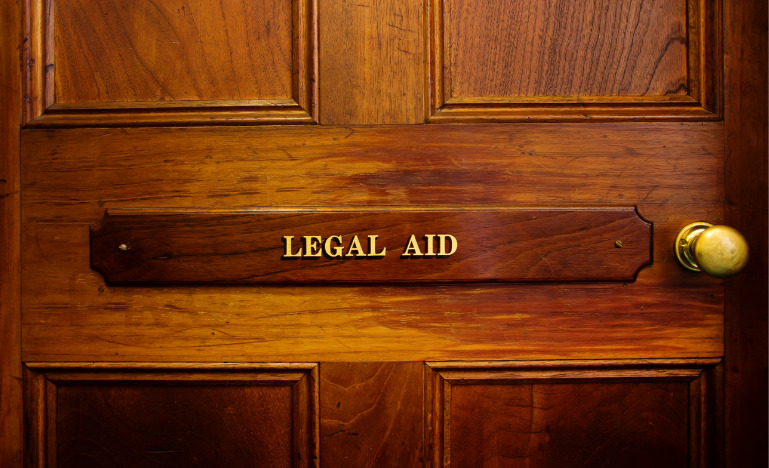 In a move welcomed by the Canadian Bar Association, Prime Minister Justin Trudeau has announced that the federal government will provide a one-time investment of $26.8 million for immigration and refugee legal aid for 2019-2020.
"This money, along with funding earmarked in the federal budget for legal aid for immigrants and refugees, is a necessary commitment if Canada is to continue calling itself a humanitarian country, founded on the rule of law," said CBA President Ray Adlington.
A press release from the Prime Minister's Office called the funding "crucial at a time when provincial cuts have jeopardized these vital services" in Ontario.
In July the CBA and OBA Immigration Law sections sent a letter to Finance Minister Bill Morneau, Immigration Minister Ahmed Hussen and Justice Minister David Lametti. The letter asked the federal government to step in to fill the gap following the decision by the Ontario government to stop funding legal aid services for refugees and immigrants.
The letter notes that without proper legal aid funding, many refugees will lack the resources to hire an advocate to navigate Canada's complex laws and plead their case for them. Self-representing claimants, meanwhile, place an increased burden on the system. "Without prompt and effective legal representation, refugee claimants are exposed to the risk of deportation where their lives may hang in the balance," says the letter. "The consequences are real and cannot be overstated."
Increased – and stable – legal aid funding has long been a priority of the CBA, which made a case for it in its 2013 Reaching Equal Justice report. In 2016, it released a report that proposed national benchmarks for legal assistance services.
In 2017 a CBA submission specifically called for increased funding for legal aid for refugees and immigrants, in response to a sharp rise in the number of refugee claimants
In June the CBA also launched its #LegalAidMatters campaign which calls on the federal government to show leadership by committing to stable, sustainable legal aid funding for everyone who needs it and adopting funding principles for a national, integrated system of public legal assistance
"We recognize that there are complex issues at play when it comes to determining funding levels, but the CBA believes federal, provincial and territorial governments all have a responsibility to show leadership on this issue," the CBA President said.