Law
Rule of law
CBA Task Force on COVID-19 convened
Members to examine in the wake of pandemic crisis systemic changes to improve the federal legal and justice systems overall.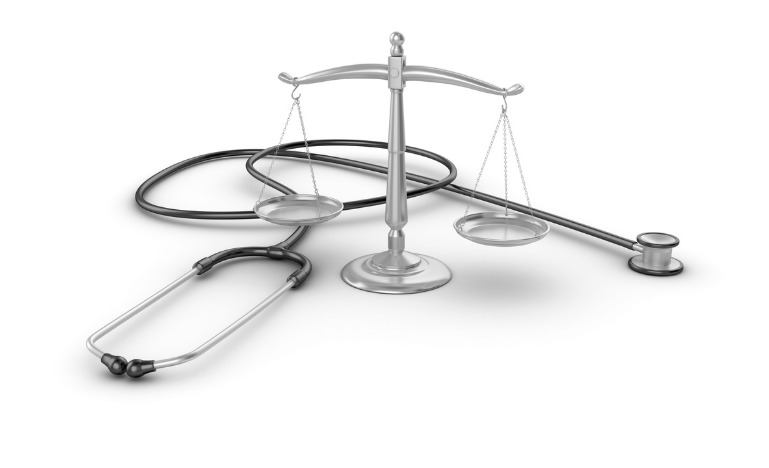 The Canadian Bar Association has convened a task force comprised of key players in the justice and legal systems to consider solutions to the evolving problems posed by the pandemic, as well as systemic changes to improve the federal legal and justice systems overall.
The announcement comes at a time when the COVID-19 pandemic has forced the country's legal and justice systems to slow down or close. Many proceedings before courts and administrative tribunals have been suspended, for example, adding to already significant backlogs.
"The CBA has been advocating for years for changes to the system that will make it more responsive to the needs of those seeking justice. This crisis has shown us that we can no longer afford to delay those innovations," says CBA President Vivene Salmon, who is chairing the CBA Task Force on Justice Issues Arising from COVID-19.
The task force will be composed of 19 members, including the Chief Justice of Canada Richard Wagner (in his capacity as chair of the Canadian Judicial Council), and the chief justices of the Federal Court of Appeal (Marc Noël), the Federal Court (Paul Crampton ) the Tax Court of Canada (Eugene Rossiter). Justice Canada will be represented by Associate Deputy Minister François Daigle. Also on the task force are Morgan Cooper, the president of the Federation of Law Societies of Canada, Catherine Dauvergne, as president of the Council of Canadian Law Deans, Daniel Gosselin, Chief Administrator, Courts Administration Service and Orlando da Silva, Chief Administrator, Administrative Tribunals Support Service of Canada
Among CBA members, joining Vivene Salmon are CBA Vice-President Brad Regehr
Tom Laughlin, Chair of the CBA Policy Committee, John Gillis, Chair of the CBA Access to Justice Subcommittee, Martine Boucher, Chair of the CBA Legal Futures Subcommittee, Christopher Wirth, Chair of the Administrative Law Section, Stuart Zacharias, Chair of the Civil Litigation Section, Kathryn Pentz, Chair of the Criminal Justice Section, Sharon Kravetsky, Vice-Chair of the Family Law Section and Daniel Bourque, Chair of the Canadian Corporate Counsel Association.
Over the coming months, the task force it will identify issues in the legal and justice system related to public health restrictions due to COVID-19. It will also propose solutions to the growing backlogs and make recommendations addressing systemic changes necessary to more effectively deliver justice and serve legal needs in both normal and extraordinary circumstances.