Legal Market
Regulatory
Removing regulatory barriers
The legal profession has experienced digital transformation as never before during the pandemic. But more regulatory innovations are needed for it to have a meaningful impact on access to justice.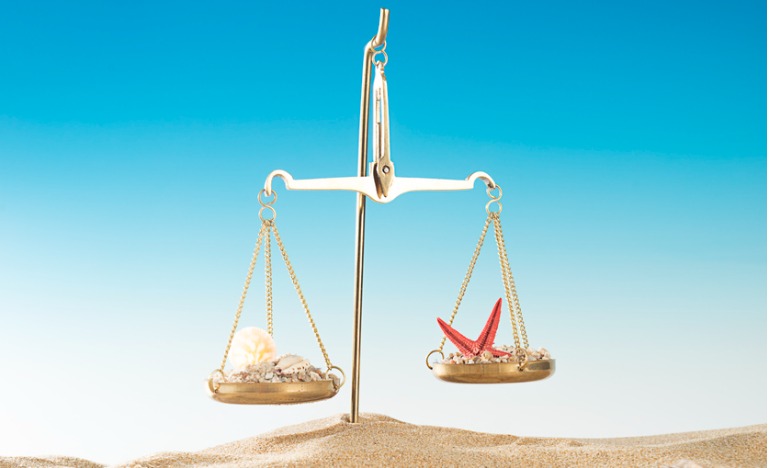 It's in that spirit that a proposed resolution from the Access to Justice Subcommittee calls on the CBA to consider new approaches to help low- and middle-income Canadians who lack meaningful access to civil legal services.
The resolution would also aim to build on regulatory initiatives, such as sandboxes, with the potential to improve accessibility, affordability and quality of civil legal services.
"Many legal professionals want to respond to the needs of their clients with solutions that may not currently be allowed under professional rules," says Jeremy Boulanger-Bonnely, the chair of the CBA's Access to Justice Subcommittee."It is important to give them options to be creative and adapt to today's reality."
He further notes that the proposed resolution is in line with the CBA's previous access to justice initiatives, including the 2013 Reaching Equal Justice report, which already made the case for regulatory innovations while at the same time maintaining the protection of the public
The idea behind regulatory sandboxes is to allow law societies and state bars in the United States to support legal outfits looking to test new ideas and models for delivering legal services in a controlled environment. They have been widely used in the financial services sector, and the last couple of years has since seen a burst of activity in the legal industry. Utah, British Columbia, Ontario, and Alberta have all launched innovation sandboxes. Saskatchewan has just announced a pilot project that would authorize non-traditional providers to offer limited legal services to address unmet legal needs.
"It's a step in the right direction," says Jo-Anne Stark, a supporter of the resolution and the principal at Stark Solutions Legal Coaching & Consulting. "However, there are still barriers that lawyers face in trying to access those sandboxes and being allowed in to try to use these new types of tools to introduce new legal services to the public."
The first obstacle is the legal regulatory environment itself, says Stark. Because it's so steeped in tradition, anyone willing to step outside the box and reimagine legal services runs into regulatory uncertainty that grinds them to a halt. "As the voice of the profession, the CBA can help to lobby and remove those barriers, which will open the door to a more modern practice of law," she says.
The second challenge is getting lawyers to learn how to run their law practices more effectively and efficiently – regrettably, something not taught in most law schools, says Stark. "We also need to offer programming that demonstrates to lawyers there are new and unique ways they can deliver legal services." For example, as a certified legal coach, Stark believes there is a market for lawyers interested in acquiring coaching skills to help self-represented clients manage their legal problems.
The proposed resolution also emphasizes the need to collect and assess data "from all these research and pilot projects […] to lay the groundwork for lawyers to do law differently," says Stark.
"The CBA, because of its national mandate, can monitor developments in regulatory innovations across the country and compare initiatives implemented in different provinces," says Boulanger-Bonnelly.
The CBA can also help facilitate communication between practitioners who want to be innovative and their law societies, says Stark. Even where there are regulatory sandboxes, there is a good deal of confusion about how the rules are applied, she says, recalling that when she applied under BC's program to offer legal coaching, she was told lawyers were not allowed to apply under the sandbox. "Why wouldn't the lawyer be allowed to do something Innovative?" she says. The law society has since changed the rule prohibiting licensed lawyers from applying to the program. However, she still hears similar stories about practitioners getting mixed messages.
"We need to have those open conversations with the regulators," says Stark. But it's difficult for lawyers to do that because they're regulated by them. The CBA, as the voice of the profession, can say, 'look, this is what we're hearing, this is what people want, and this is what clients are asking for."
Have your say on the discussion board.