The practice
Workplace
Band-aid for the mind: Mental health first aid training
If you find yourself choking in public, chances are someone will recognize your health crisis and put their first aid training in action. But suffer a panic attack in public? People will walk right past you, avoiding all contact.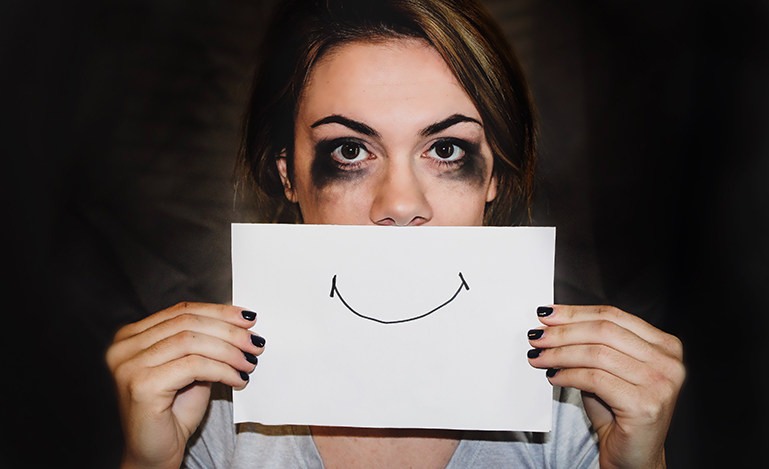 "They just don't know how to respond," explained Dr. Raj Bhatla, chief of psychiatry at The Royal Ottawa Hospital, during a PD session at the CBA Legal Conference in August in Ottawa. "And the barrier to action tends to be fear and lack of understanding."
Mental Health First Aid aims to change this. The basic training is a two-day, 12-hour course focused on teaching participants how to help people with mental health problems, including anxiety, depression, psychosis and substance abuse.
According to Bhatla, the course helps "build capability and confidence" dealing with someone who might be experiencing a mental health issue. This includes spotting early signs of distress and helping in a crisis situation, like a colleague (or stranger on the street) having a panic attack.
The idea of Mental Health First Aid isn't new, but it is growing. Not surprising when statistics show that one in five Canadians will experience a mental health or addiction problem in their lifetime and according to research commissioned by the CBA, legal professionals overwhelmingly identify stress, anxiety and burnout as their top health and wellness issue.
The course was developed in Australia in 2001 by psychiatric nurse Betty Kitchener and her husband, Anthony Jorm, a psychology professor at Melbourne University. In 2010 Mental Health First Aid Canada came under the leadership of the Mental Health Commission of Canada. Some 100,000 Canadians have since undergone the training.
To learn more about training as a mental health first aider, visit mentalhealthfirstaid.ca