CBA National Magazine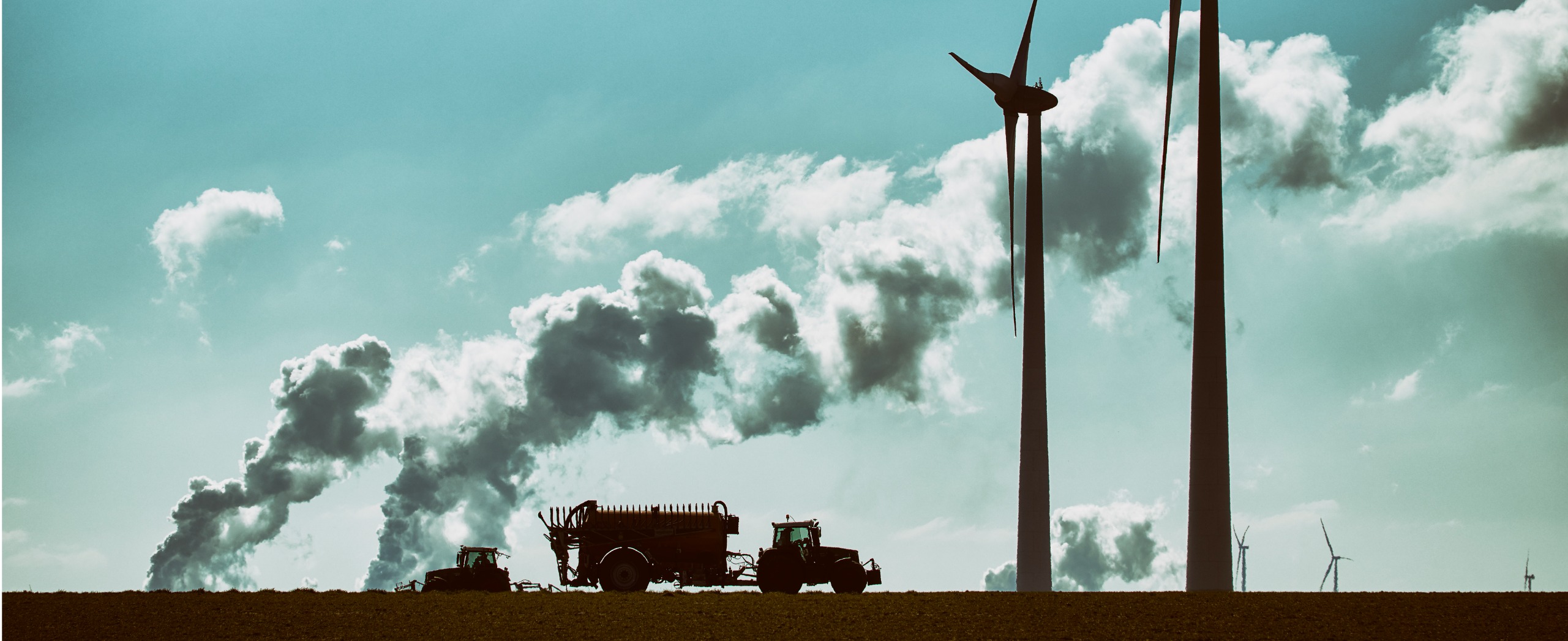 Greenwashing around environmental, social and governance matters is about to become risky business.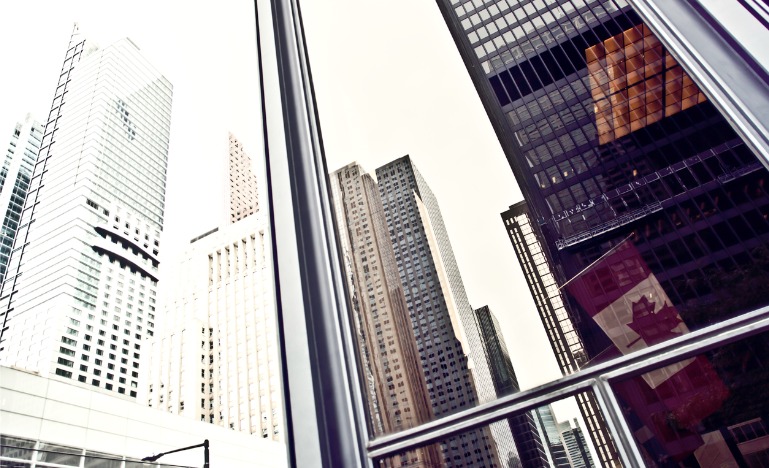 More time for consultations and careful consideration are needed before adopting proposed changes under the Budget Implementation Act.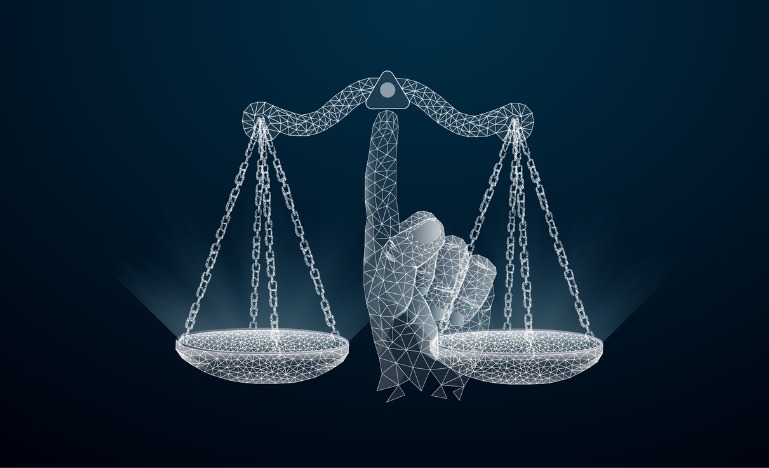 Canadian Judicial Council launches pilot program involving commercial entities.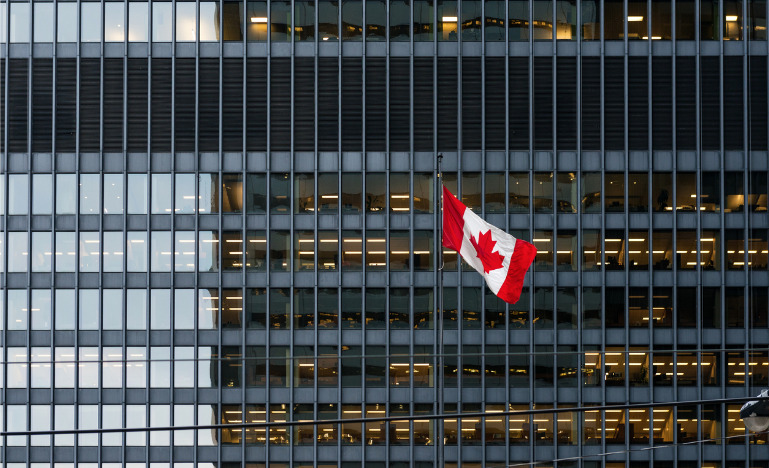 Some guidance for the Competition Bureau on improving communication during investigations.
Sorry we did not find any results