Law
In-depth
Do we need to rethink our intellectual property rights?
Wissam Aoun of Windsor Law discusses our IP laws and their fitness for purpose in the digital economy.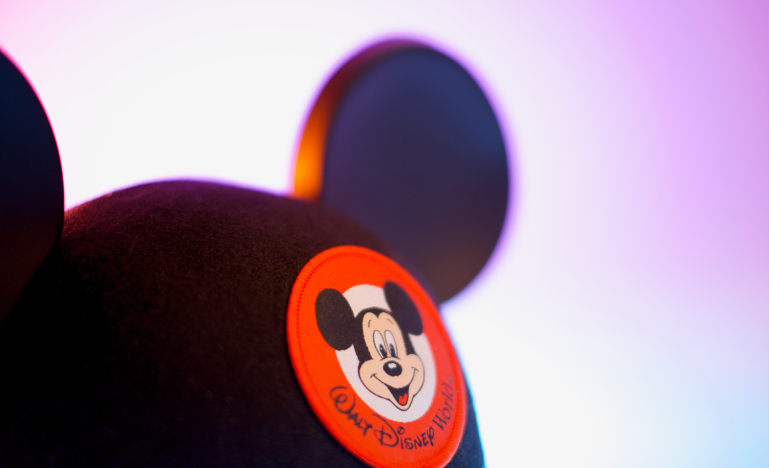 "If we did not have a patent system, it would be irresponsible, on the basis of our present knowledge of its economic consequences, to recommend instituting one. But since we have had a patent system for a long time, it would be irresponsible, on the basis of our present knowledge, to recommend abolishing it."
So concluded economists Fritz Machlup and Edith Penrose in 1958, who the United States Senate had commissioned to write up a study of the U.S. patent system.
That quote is the starting point for my discussion on the latest podcast with Wissam Aoun about whether patents — and copyright — are justified in today's digital economy. Aoun, the acting associate dean at Windsor Law and an assistant professor with a focus on patent law, reminds us that the technological environment has changed a great deal since patent laws were crafted during the Industrial Revolution. And copyright was created in an era to break up a monopoly over printing presses and the means of disseminating printed knowledge. He shares his views on how we would probably legislate patents and copyright if we were to start from scratch today, the impact of artificial intelligence, and the role of global trade in cementing policies that are often unmoored from the goal of incentivizing creation.
You can listen to our whole conversation in the embedded audio below, or better yet, by subscribing to "Modern Law" on Spotify, Apple Podcasts, Google Podcast, and Simplecast.