The practice
Workplace
Creating a healthy workplace
Firms help build resilience.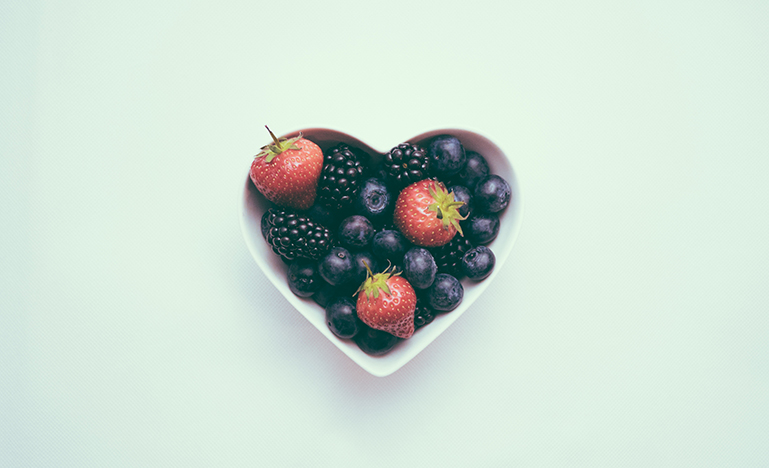 Staying physically and mentally healthy can be a big challenge in the high-stakes world of law. That's why many law firms are turning to wellness programs to help attract and keep employees, boost morale, improve job satisfaction and reduce the costs of absenteeism and disability.
Osler, Hoskin & Harcourt LLP in Toronto has an employee assistance program, a comprehensive extended health plan, annual flu shot clinics and subsidized fitness club memberships. The firm also uses CAREpath, which helps cancer patients navigate the health-care system.
"We think that healthy employees make a better workforce," says David Tuck, director of HR, Compensation and Benefits Tuck. "And a better workforce makes for better client relations."
When employees get sick, they're encouraged to stay home – Tuck points out that technology allows everyone to do much of their work remotely.
McMillan LLP's health and wellness program has been around for about a decade, says HR director Nisha Rider, who notes employees "need to be very resilient in what is a very challenging profession."
The firm offers flu clinics, fitness classes, and annual biometric testing sessions with year-over-year assessments. It recently held a series of lunch-and-learns at each office on mental health and sends out a quarterly newsletter highlighting upcoming health and wellness activities.
McMillan also has resilience workshops for associates and students and provides one-on-one confidential coaching for new associates.
The firm is committed to the health and wellness of its employees, Rider adds, so it invests a lot of time and effort into its programs. "I'd encourage every firm to be doing that because it is such an important issue."
To your health
Here are some ideas for law firms:
1. Encourage the use of employee assistance programs
2. Have an extended health plan, including drugs, dental, glasses, physiotherapy, massage, chiropractors
3. Subsidize fitness club memberships
4. Hold annual flu shot clinics
5. Hold in-house fitness, dance and yoga classes
6. Offer smoking cessation programs provide healthy snacks