CBA Influence
Policy
The CBA's positions on MAiD
The association's End of Life Working Group on MAiD for persons with mental illnesses, mature minors and advance requests for MAiD.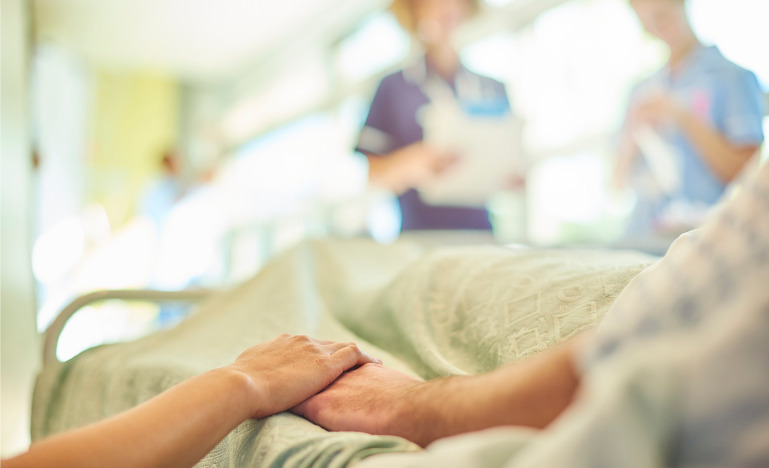 When Medical Assistance in Dying, or MAiD, legislation was adopted by Parliament in March 2021, a Special Joint Committee was appointed to review the Criminal Code and its application to issues relating to mature minors, advance requests, mental illness, the state of palliative care in Canada and the protection of Canadians with disabilities. The End of Life Working Group of the Canadian Bar Association has demonstrated an abiding commitment to assist legislators with clarifying the law regarding end-of-life decision making and stressing the importance of a pan-Canadian approach. In a letter to the Special Joint Committee on Medical Assistance in Dying, or MAiD, the Working Group reiterates the CBA's positions on MAiD for persons with mental illnesses, mature minors and advance requests for MAiD.
Throughout the years the CBA has consistently recommended amending the Criminal Code for MAiD along the lines established by the Supreme Court of Canada in Carter. Below is a summary of the Working Group recommendations.
Advance requests
Only individuals who have been diagnosed with a "grievous and irremediable medical conditions" should be eligible to make an advance request for MAiD before their suffering becomes intolerable.
They should be authorized through a framework clearly set out in the Criminal Code. That framework should address important items like documentation, protection and release of liability for all parties acting in good faith.
Advance requests should be revocable, and the requirements for revocation should be included in the Code. Administering MAiD to a person who demonstrates refusal or resistance, by any means including sounds or gestures, should be prohibited.
A person needs to be named to act as agent assessing whether the conditions that would trigger MAiD have been met. That person ought to meet qualifications such as a minimum age. Persons who act as paid caregivers to the applicant should be prohibited from acting as MAiD agent.
Mental illness as sole underlying medical condition
The CBA Working Group agrees with authorizing MAiD in circumstances where the only underlying medical condition is a mental illness, with appropriate safeguards. Parliament should set those standards in the Criminal Code but be mindful of the need to avoid unduly prolonging "the sufferings of individuals who would otherwise be eligible for MAiD, taking into account access to relevant medical resources."
Mature minors
Parliament, the Working Group says, "should amend the Criminal Code to respect the constitutional rights of mature minors to make medical decisions about their life and death, including MAiD." The letter adds that appropriate tools to assess and confirm both the consent of minors and their capacity to provide it should be developed and refined.